Exclusive 1 to 1
This one–to–one session provides a unique opportunity for you to sit down with me and really ask me those questions you REALLY want to know the answers to. Like, Lawrence, how did you really deal with balancing your professional or business goals with raising a family or assuring quality time with your wife? Lawrence, what's the best way to respond when your close friends and family say things such as you've changed or attempt to hold you captive to past failures or lifestyles? How about my wife says that I need to be more supportive of her goals? I need to learn how to perfect my elevator pitch and be more confident at speaking and presenting my brand…HELP!!! Lawrence, what's your idea of a fun time to just relax and be YOU? No topic in this session is off limit!
From this session we brainstorm, plan strategies, and explore your opportunities in practical steps!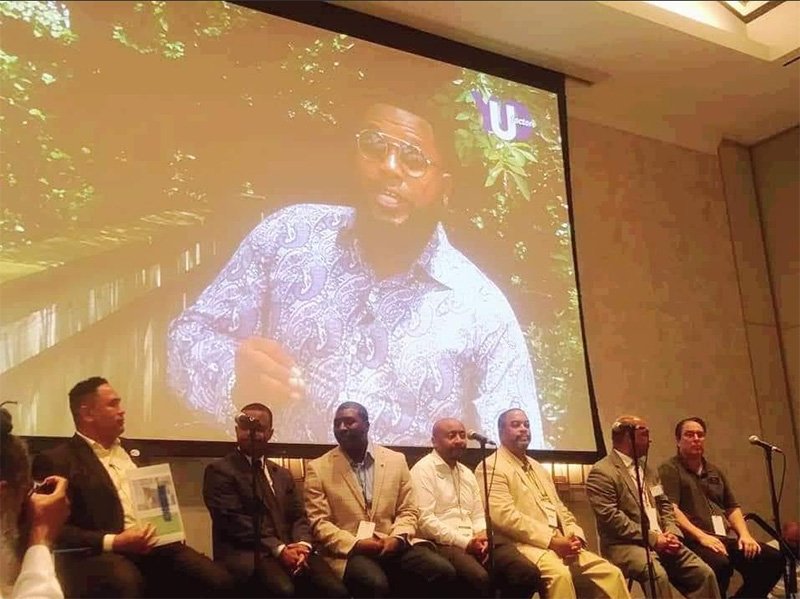 Don't Wait Any Longer. Start Forging Your Own Path Today!