These events have been postponed. Please check back soon for updates.
Black Family Conference
Cigars 'N Sips Meetups
I host These FREE networking meetups 3rd month of each quarter at 3pm til 6pm.
Due to COVID-19 events may be VIRTUAL email us to receive platform updates and personal invite!!
With Panel Discussion on Business…Brotherhood…Relationships… Life & Leadership…
Community Activism…Mens Health…Financial Health
March 21 3pm-6pm location is COPPERFOX DISTILLERY Williamsburg Va
https://www.copperfoxdistillery.com/
June 20th EPIC BISTRO & Lounge Virginia Beach **women invited**
September – Hampton
December – Richmond **women invited**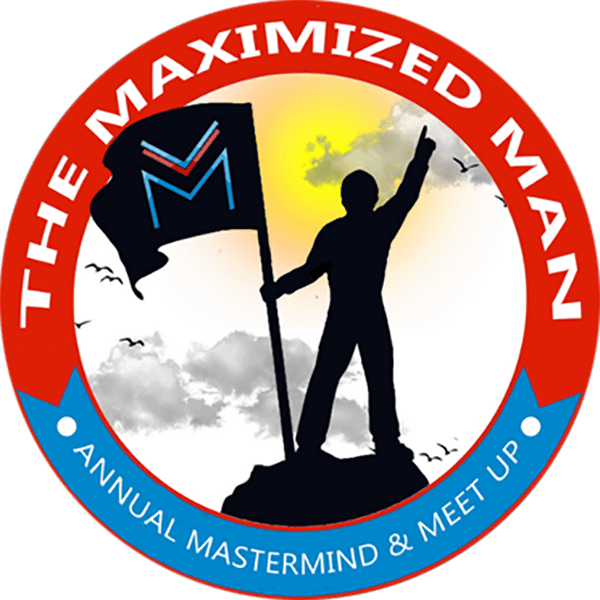 Don't Wait Any Longer. Start Forging Your Own Path Today!